If you're looking for a unique wedding reception that blends rustic and elegant styles, look no further than a brunch affair. This type of celebration provides the perfect opportunity to show off your culinary skills and your decorating flair. From an elegant champagne fountain to charming centerpieces made from fresh flowers and fruit, there are endless possibilities for creating a one-of-a-kind brunch wedding. Keep reading for some tips on throwing the perfect brunch wedding reception!
Plan the perfect brunch wedding
Tying the knot during brunch hours is the perfect way to start their married life together for many couples. If you're considering a brunch wedding, here are a few tips to help make your day flow smoothly.
Choose a venue that can accommodate your group
When planning a brunch wedding, choosing a venue that can comfortably accommodate your guest list is important. Many restaurants and catering halls have private rooms that can be reserved for large groups. Be sure to ask about capacity limits and other restrictions when booking your venue.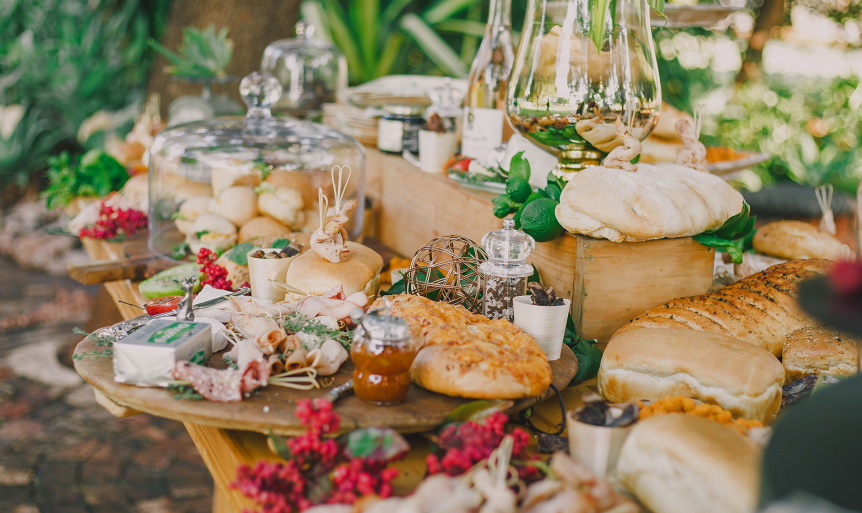 Serve mimosas and Bloody Marys
What's a brunch wedding without mimosas and bloody marys? So make sure to have plenty of champagne on hand to make everyone's favorite brunch cocktails. You can even offer a signature drink for your guests to enjoy.
Make sure there's plenty of food
Brunch is all about the food, so make sure there's plenty to go around. If you're serving a buffet, be sure to have various hot and cold items available. And don't forget the pancakes!
Plan for an after-party
An after-party follows many brunch weddings at a nearby bar or club. If you're planning on having an after-party, be sure to make arrangements in advance so that your guests can continue the fun into the night.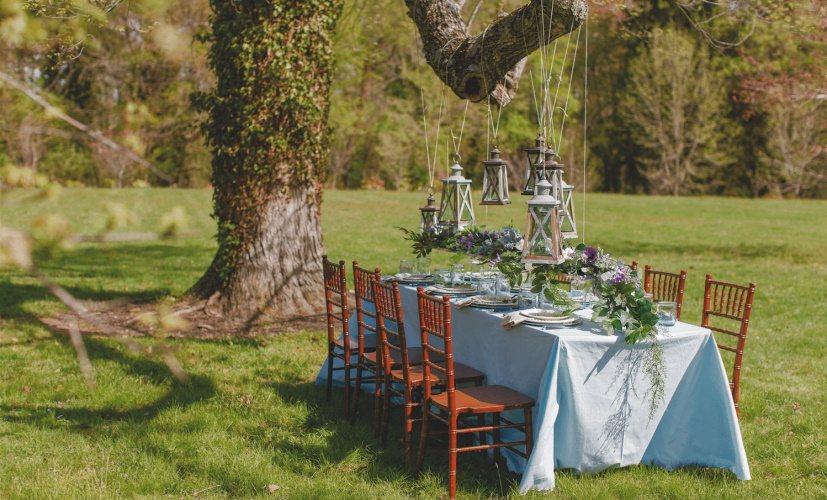 What do you serve at a brunch wedding?
There are a few things to consider when deciding what to serve at a brunch wedding. First, you'll want to make sure that you have a variety of food options available so that everyone can find something they like. Second, you'll want to make sure that the food is appropriate for the time of day. And third, you'll want to make sure that the food is tasty and will appeal to your guests.
Popular brunch foods include quiche, muffins, bagels, pancakes, waffles, eggs, bacon, sausage, ham, fruit, and yogurt. You can also serve lighter fare such as salad or soup. And don't forget about drinks! Mimosas and Bloody Marys are always popular at brunch.
When deciding what to serve, it's important to take into account the time of day and the overall atmosphere you're trying to create. For example, if you're having a more casual affair, a buffet-style meal may be best. But if you're going for a more formal vibe, then plated meals may be a better option.
No matter what you choose to serve, make sure that it is something that you and your guests will enjoy. After all, this is your special day!