If you're a mother of the bride, then it's likely that your mind is already occupied with thoughts of your impending nuptials. One question is undoubtedly what you'll wear on the big day, but another consideration is what kind of makeup look you'll choose. So if you're at a loss for inspiration, check out these stunning mother of the bride makeup ideas to help get you started. From classic looks to more modern styles, there's sure to be something here that will suit your taste. So go ahead and take a peek – you won't be disappointed!
Mother of the bride wedding makeup looks
There are a few things to keep in mind when choosing your mother of the bride makeup. First, you'll want to choose a style that complements your outfit. If you're wearing a formal dress, you'll want to go with more elegant makeup. If you're wearing something more casual, you can go with a more natural look.
Second, you'll want to make sure that your makeup lasts all day long. This means choosing products that are long-wearing and waterproof. You don't want your makeup to melt off your face in the middle of the reception!
Finally, you'll want to choose a makeup look that makes you feel confident and beautiful. After all, this is YOUR day too!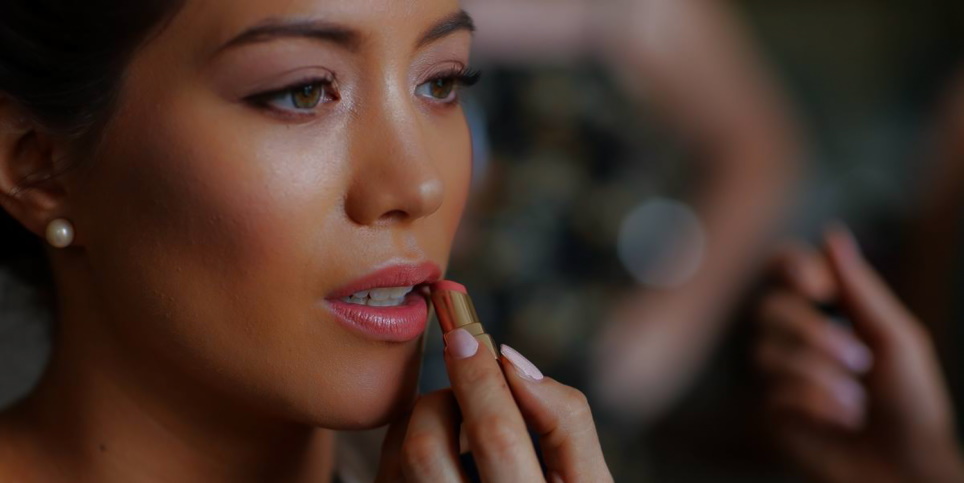 The wedding makeup dos and don'ts the mothers of the bride
When it comes to wedding makeup, there are a few Dos and Don'ts that every bride's mother should be aware of. Here are our top tips:
Do:
Keep it natural. You want to look like the best version of yourself, not like wearing a mask.
Do your research. Make sure you find a makeup artist who you feel comfortable with and who will understand your vision.
Have a trial run. This is so important! You need to make sure you love your makeup before the big day.
Bring photos. If you have any inspiration photos, bring them to your trial run so your makeup artist can see what you're looking for.
Don't:
Don't wait until the last minute. Book your makeup artist as soon as you have your date set.
Don't go too heavy on the foundation. You want your skin to look fresh and radiant, not cakey.
Don't forget the details. Make sure your eyebrows are properly groomed and that your lips are hydrated, so they don't crack during photos.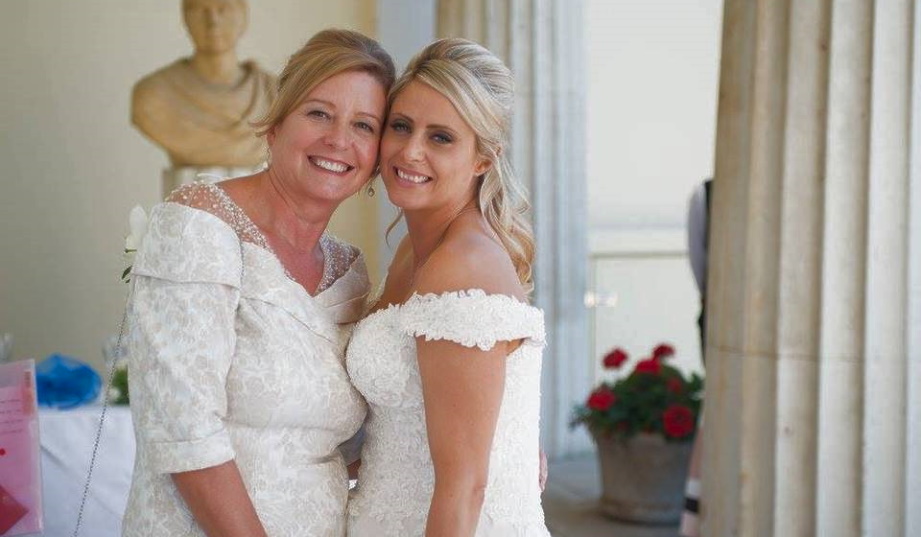 Here is some stunning mother of the bride makeup ideas that you'll love:
Try a light foundation or BB cream, a nude lip color, and some subtle mascara for a more natural look. Add a touch of blush to your cheeks for a bit of color.
Try a matte foundation, smoky eye shadow, and bold lipstick if you want a more glamorous look. Add false lashes for extra drama.
Try bright eye shadow colors and glittery lips for a fun and festive look. This is an excellent option for an evening wedding reception.
Try a bold cat eye or graphic liner if you're looking for something unique. This is a great way to make a statement with your makeup.
Whatever look you choose, be sure to have fun with it! This is your big day too, so enjoy it to the fullest!